Sponsors
Please join the 14U (Boling) Silver Bullets in thanking our sponsors for making sure the costs to play are affordable for the team this year!
Our 2022 Sponsors are: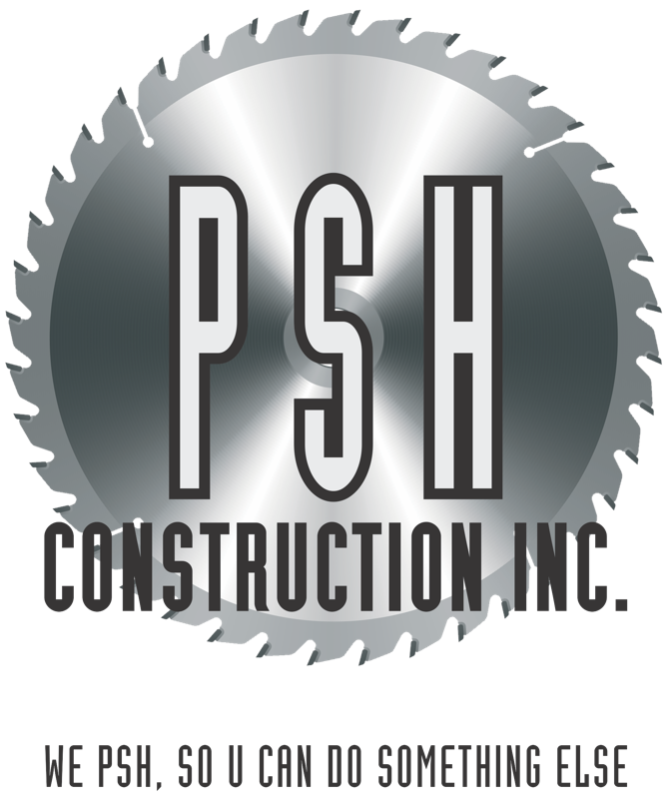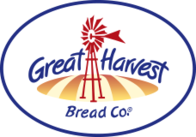 http://hillsboro.greatharvestbread.com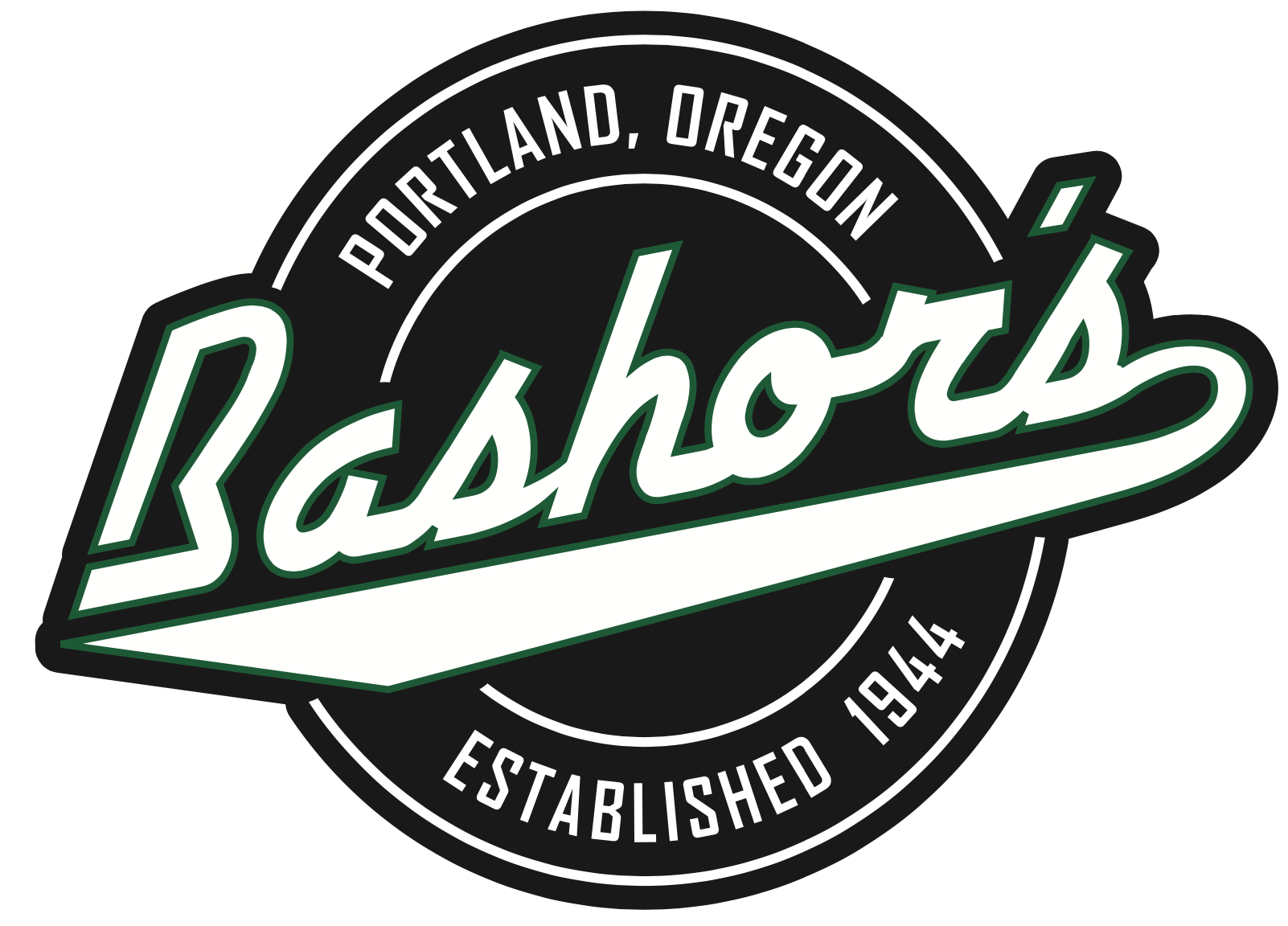 THANK YOU SPONSORS FOR YOUR SUPPORT
---
Our 2021 Sponsors are: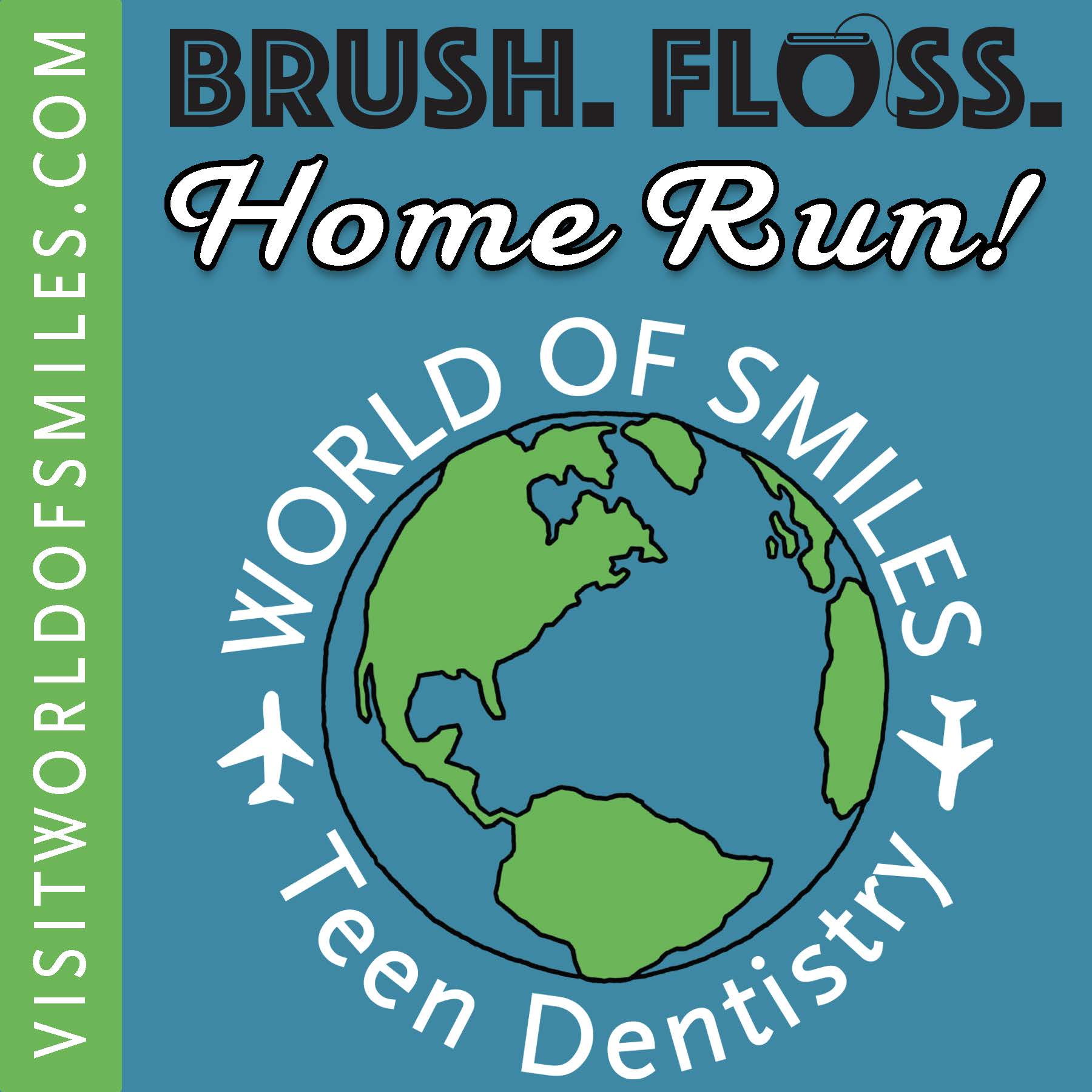 https://www.visitworldofsmiles.com/
Special Thank you to our 2020 Sponsors:
Due to the impact of COVID the team did not have a significan 2020 Spring season, their contributions made it possible for the team to play Fall Ball in 2020!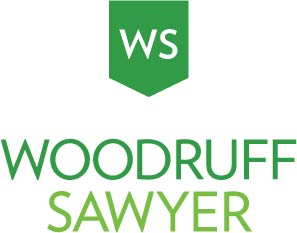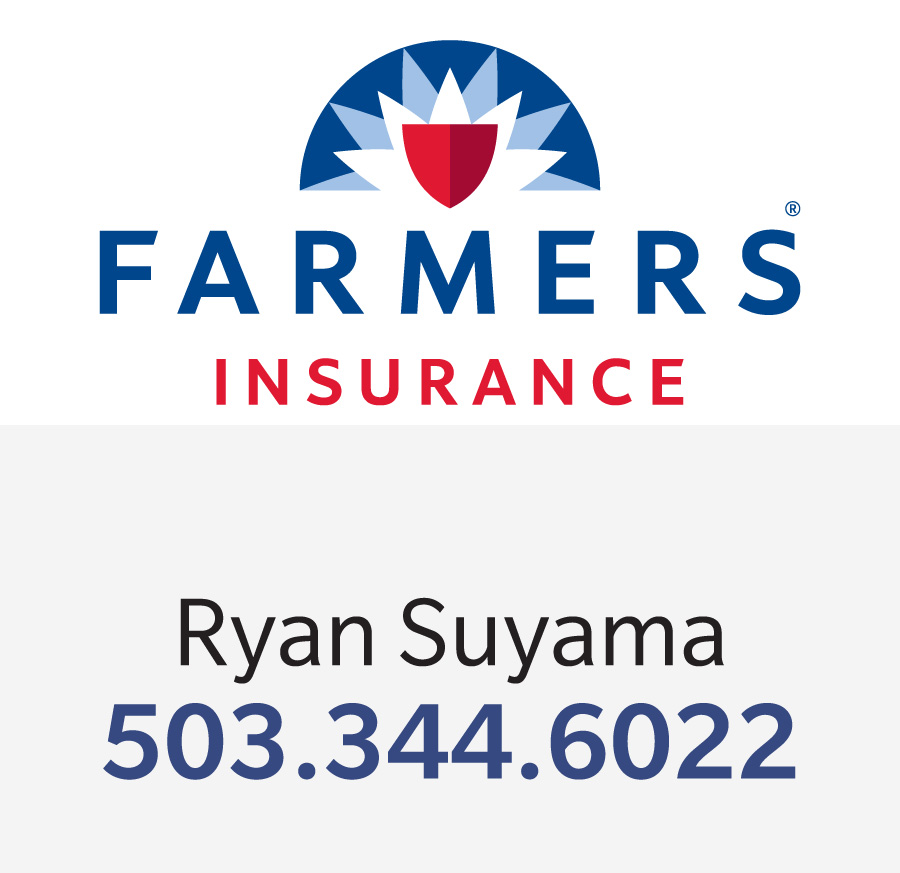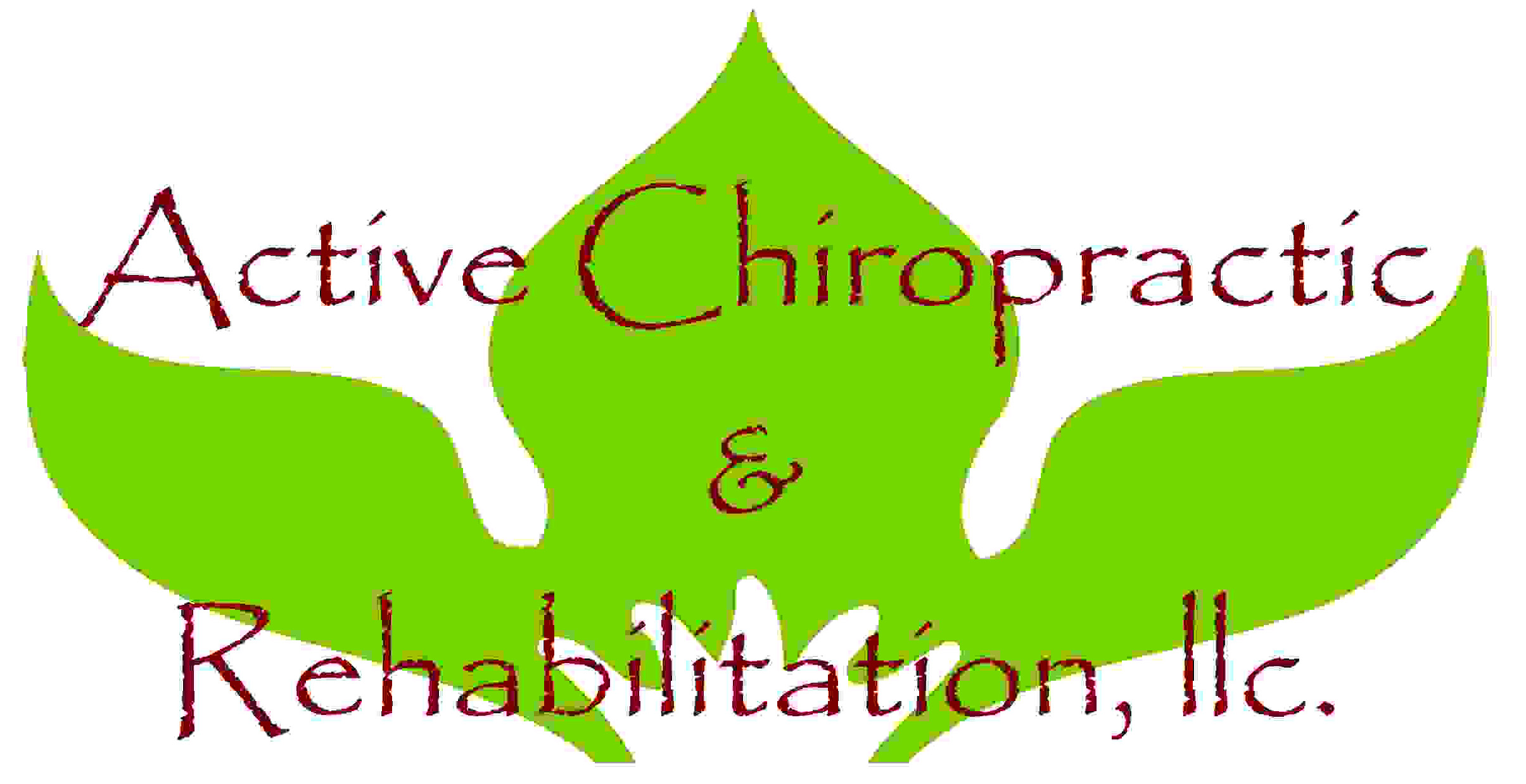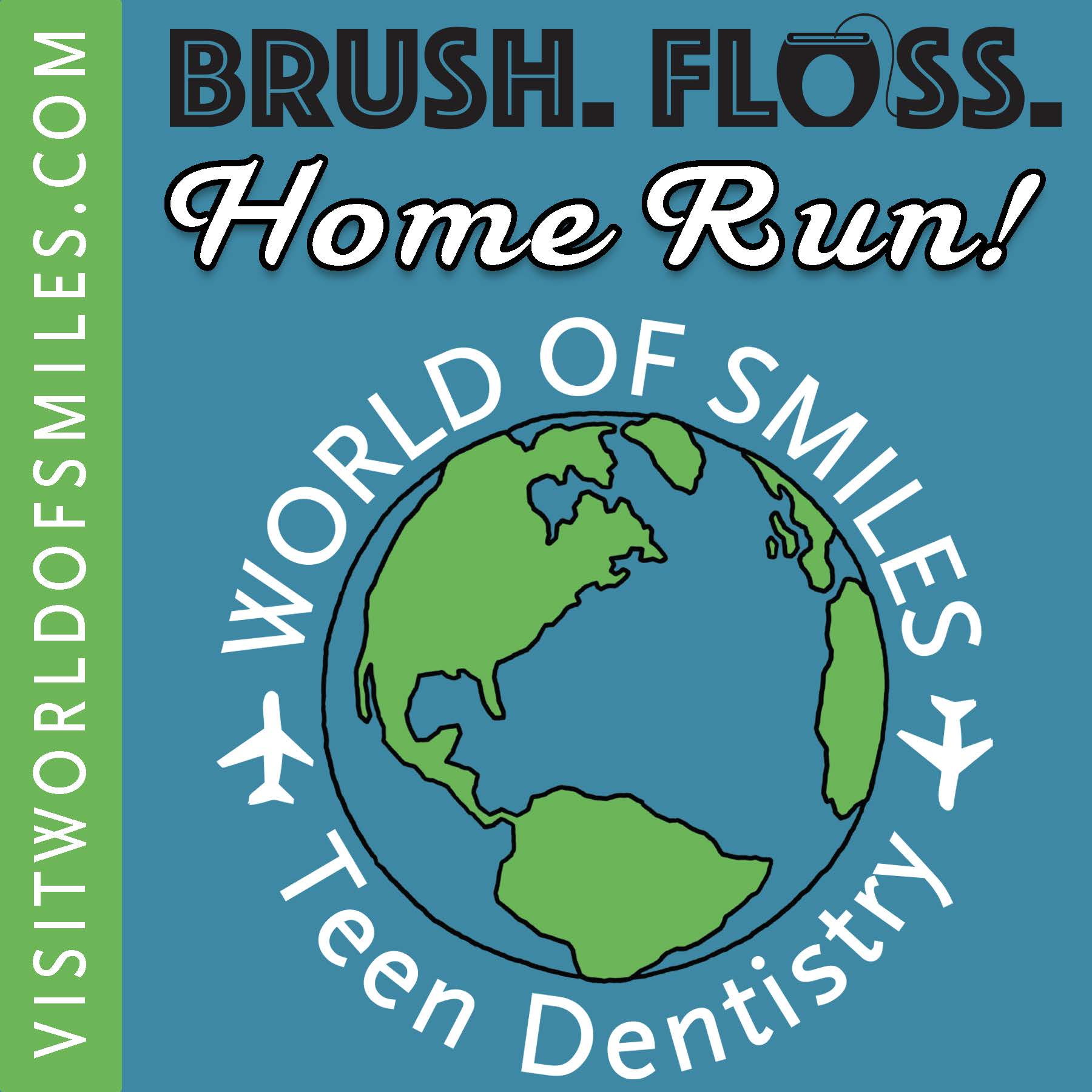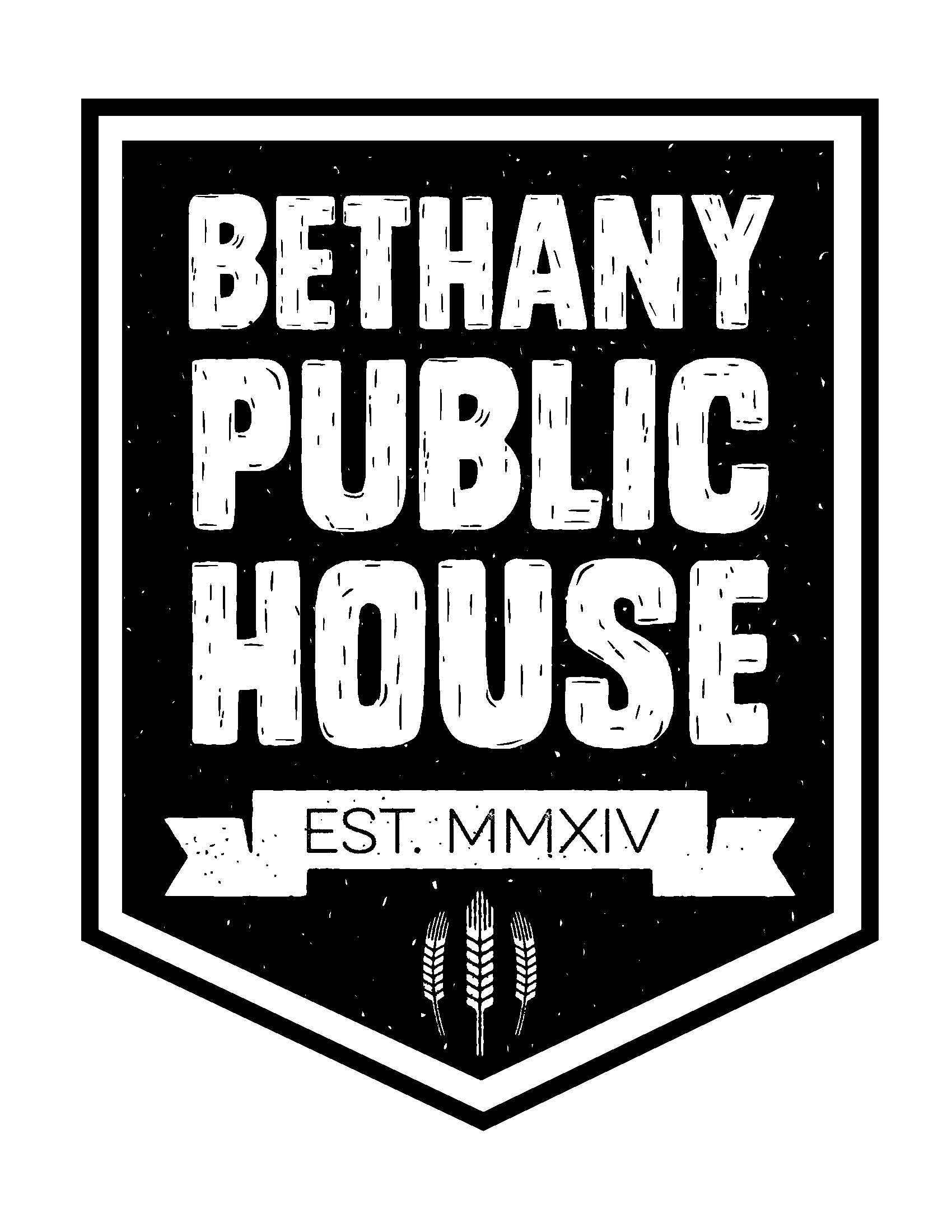 Please visit their website to find out more about these local companies!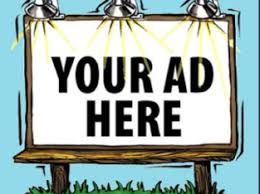 Your Website Here!