16U Peterson
Silver Bullets 16a Peterson
**Silver Bullets 16u will be moving to 18u this Fall. We will be hosting tryouts the first week of August. Please register here! We have many Fall exposure tournaments on the docket with travel to; Medford, Washington and Arizona.
Silver Bullets 16A is a competitive fastpitch program based out of Beaverton, OR. We believe in facing top competition in order to develop athletes' skill, knowledge of the game, and attitude and accountability, in addition to preparing and helping athletes in the college recruiting process. We intend to compete strictly at the 16/18 A level throughout 2021-2022. Silver Bullets is coached by non-parent female coaches who have played high school, competitive, and college softball. We are dedicated to sharing our knowledge, commitment, and passion for this sport with young athletes who are committed to growing as athletes, teammates, and young women.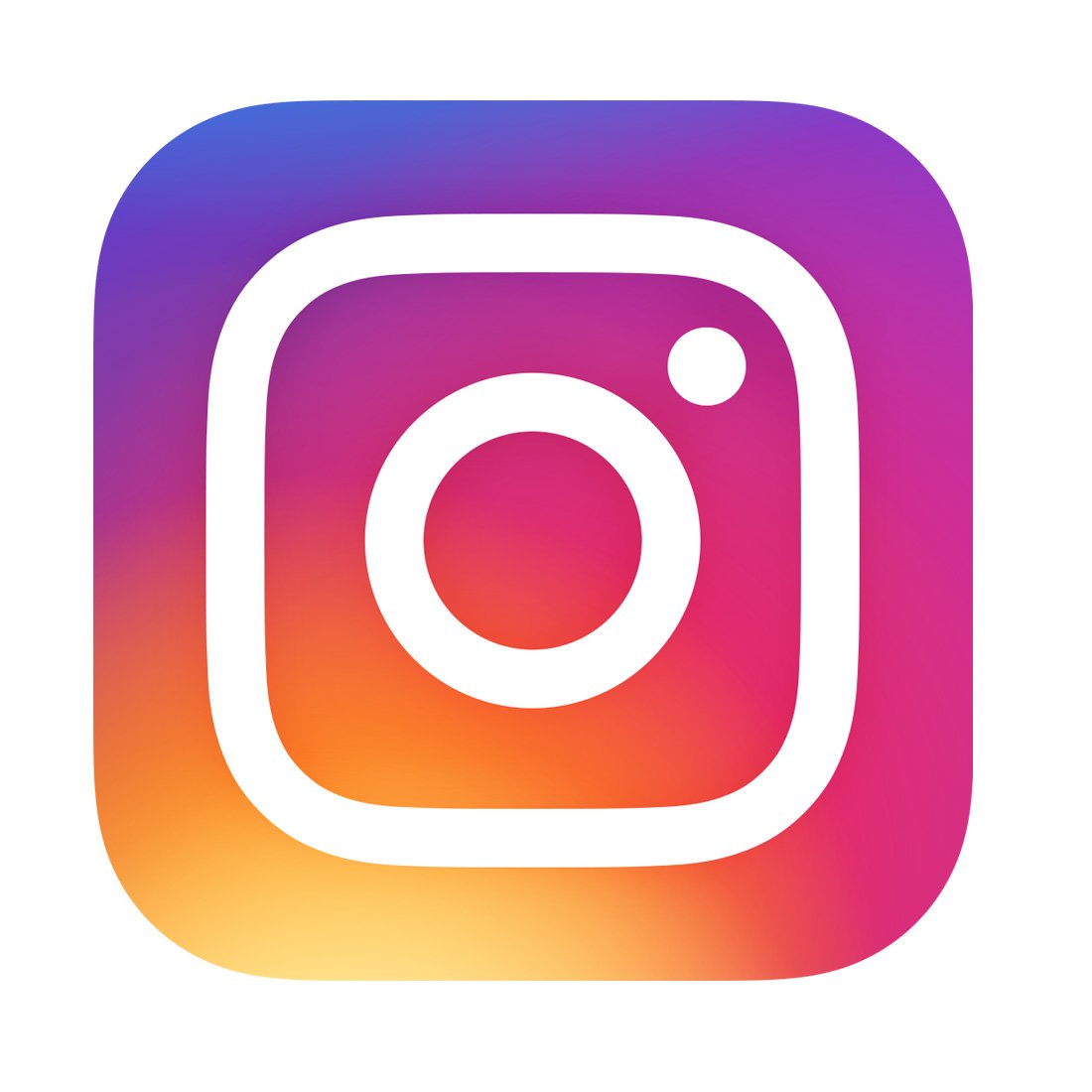 Become a fan of
For questions, please contact head coach Jordan (coach J) Peterson at teamsilverbullets@gmail.com
WE LOVE OUR SPONSORS!
---
TEAM PHOTOS:
2021 ROSTER

Feb-Mar 2021- Strength and Conditioning at Beaverton CrossFit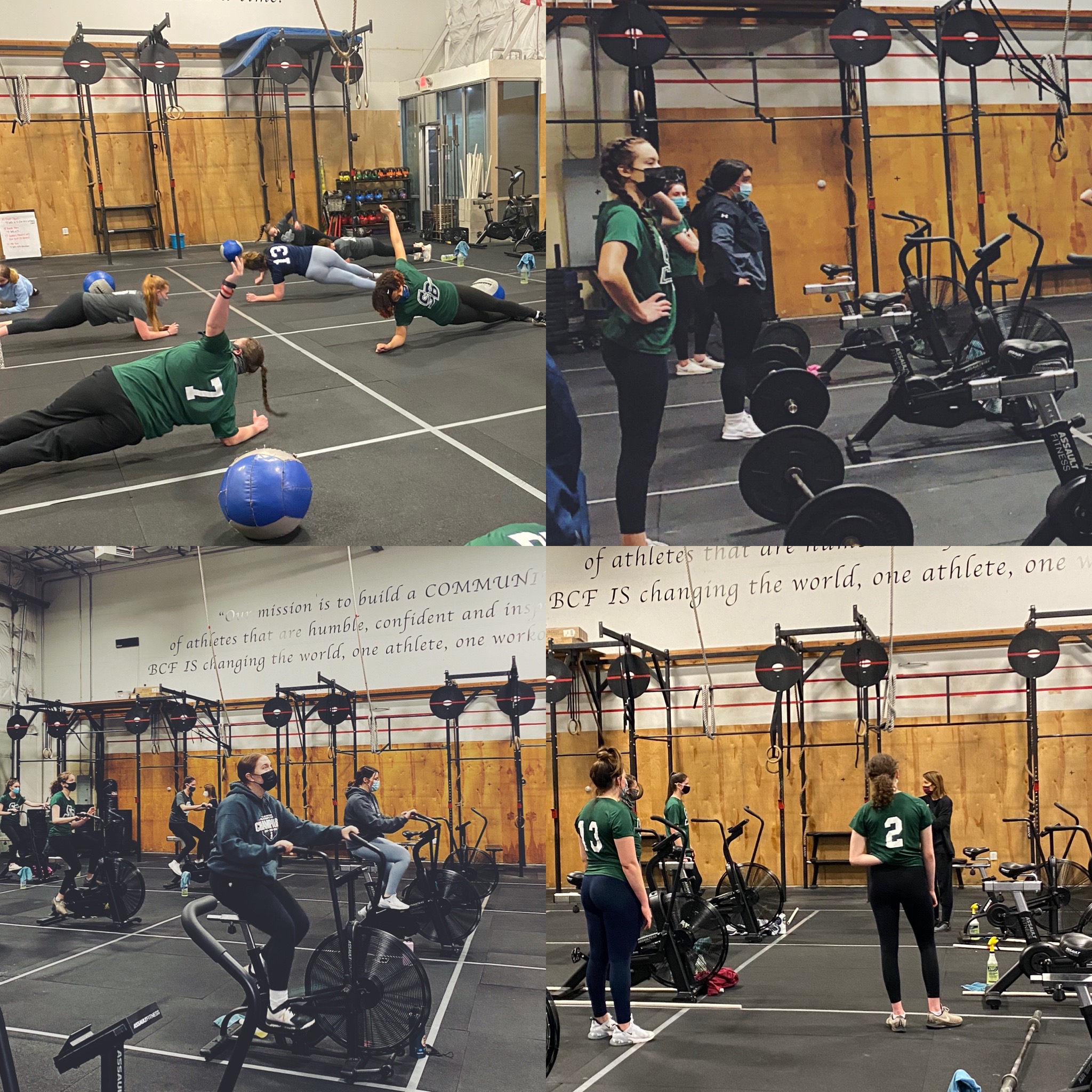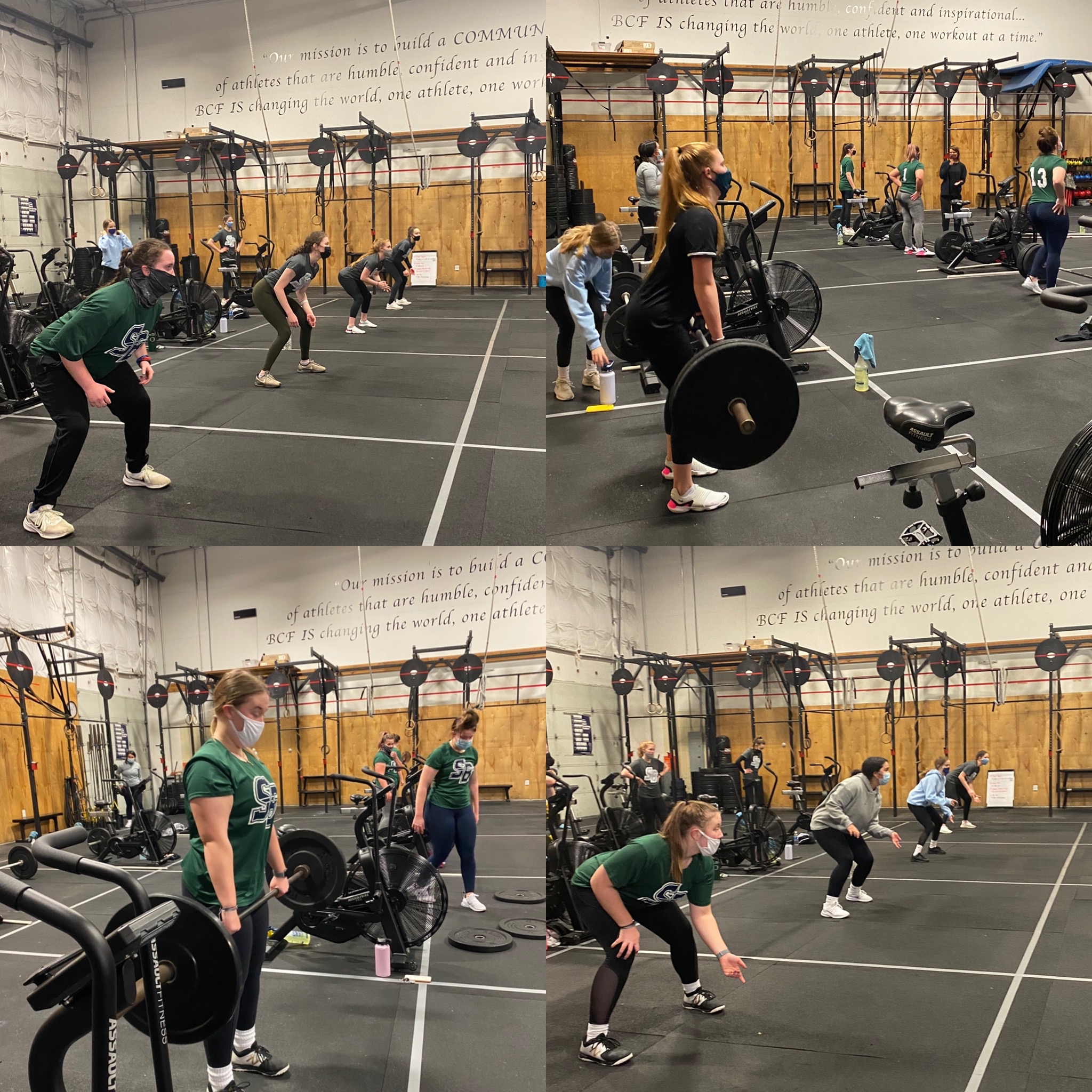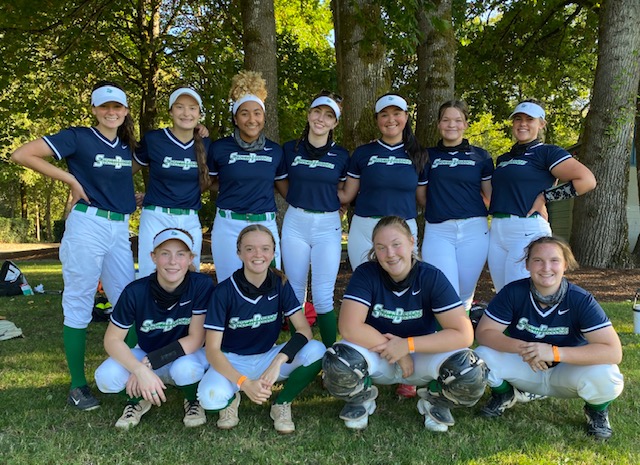 Silver Bullets 16/18u Gold Bracket at JAG Labor Day Classic September 5-7, 2020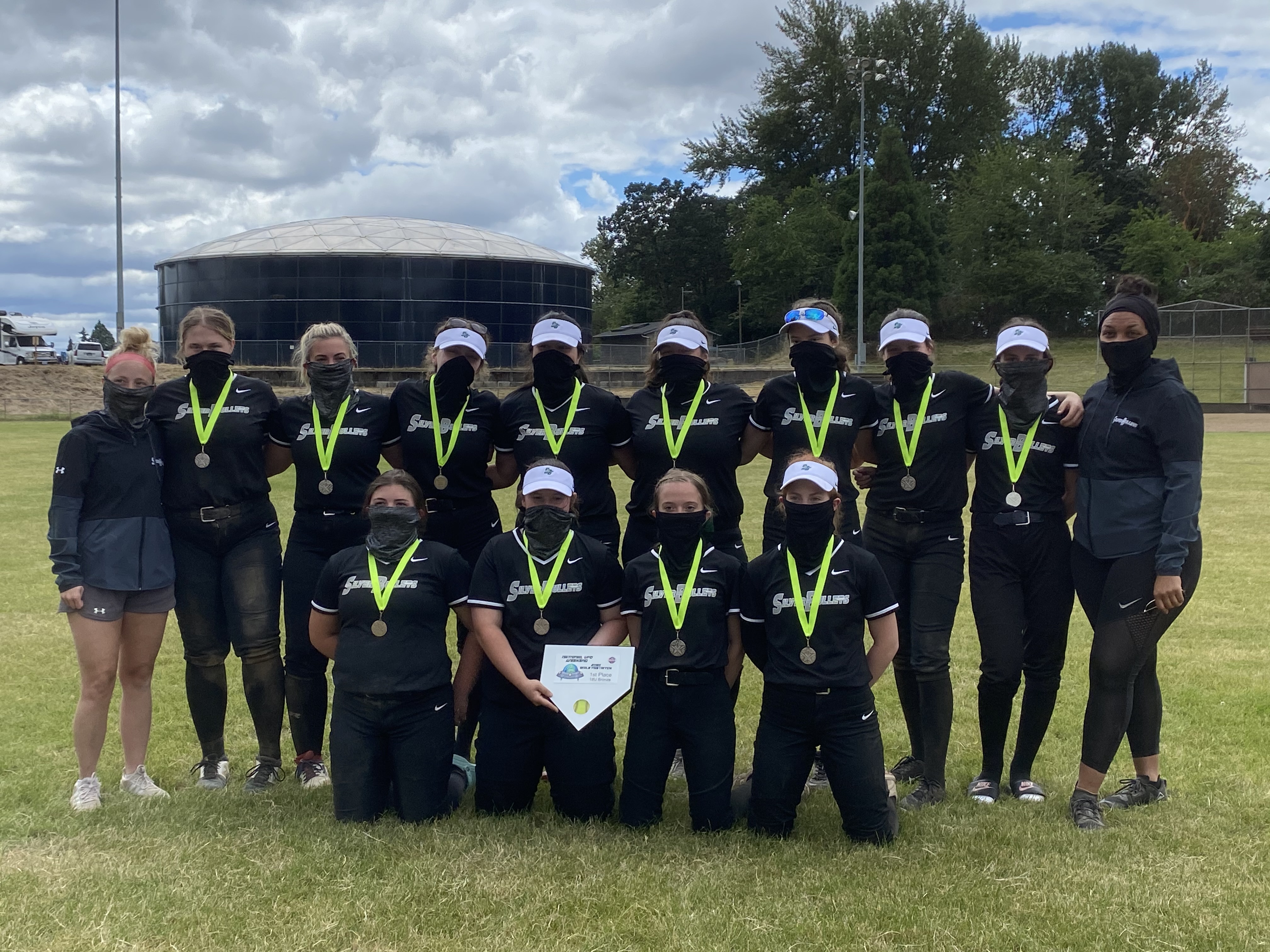 Silver Bullets 16u wins 18u bronze bracket at NAFA June 27-28, 2020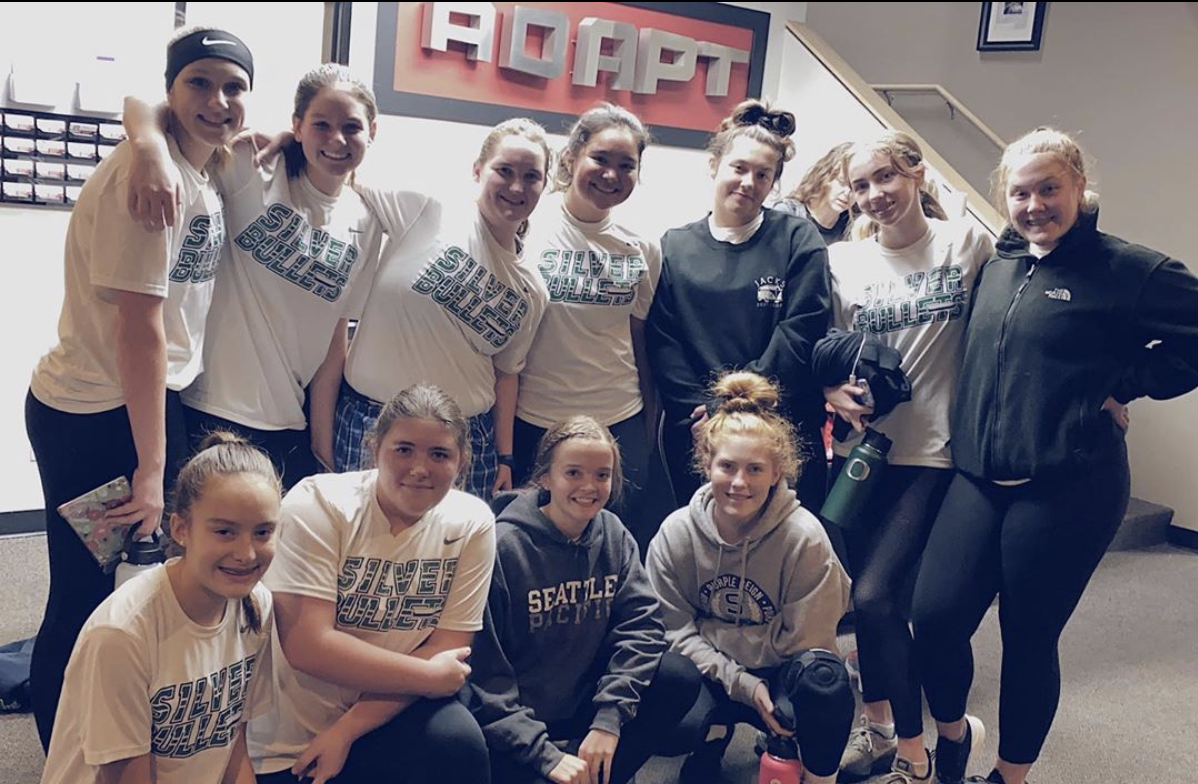 Silver Bullets 16u at their first training at ADAPT facility in Beaverton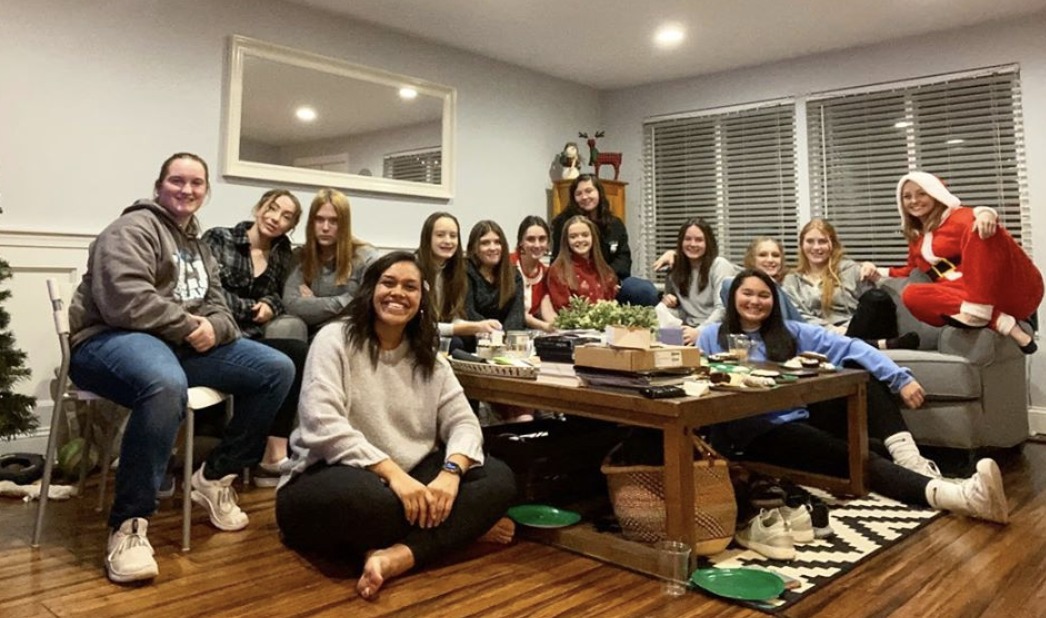 Team Christmas Party 2019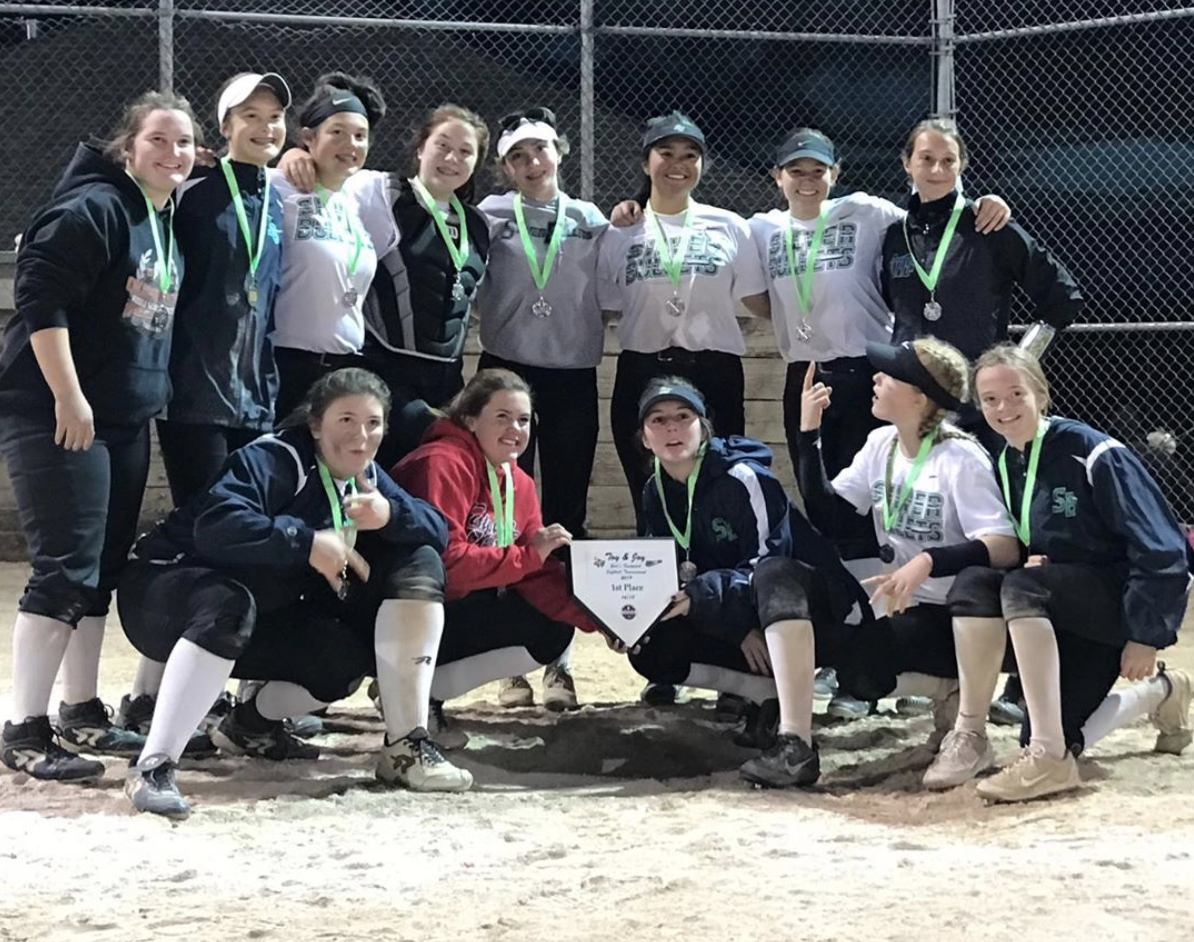 NAFA Toy & Joy Tournament Champions - October 2019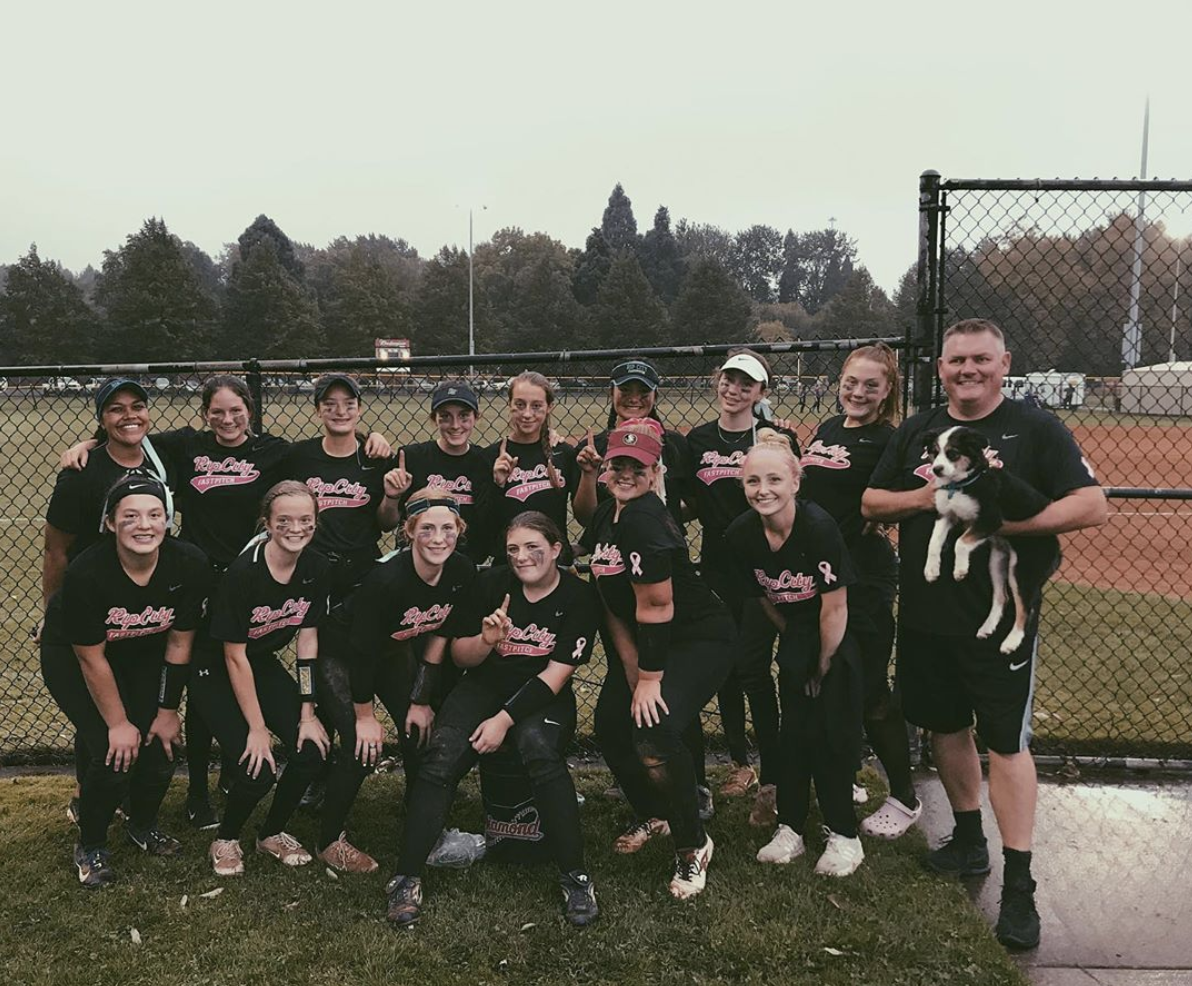 Susan G. Komen Tournament (first seed, 16/18u bracket) - September 2019