12U Carbullido
2023-2024 Roster
---
Check out this amazing group of girls who are already making a splash this season.

Sponsors
---
Thank you to our sponsors who make playing competitive softball affordable for our players.
GOLD

SILVER
BRONZE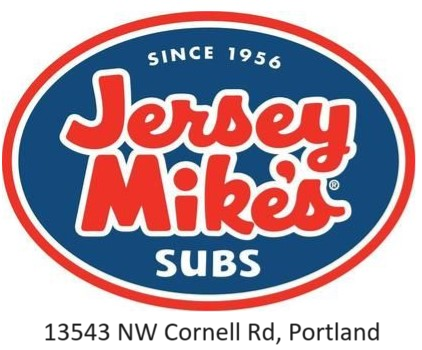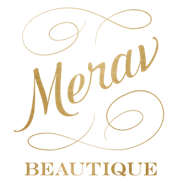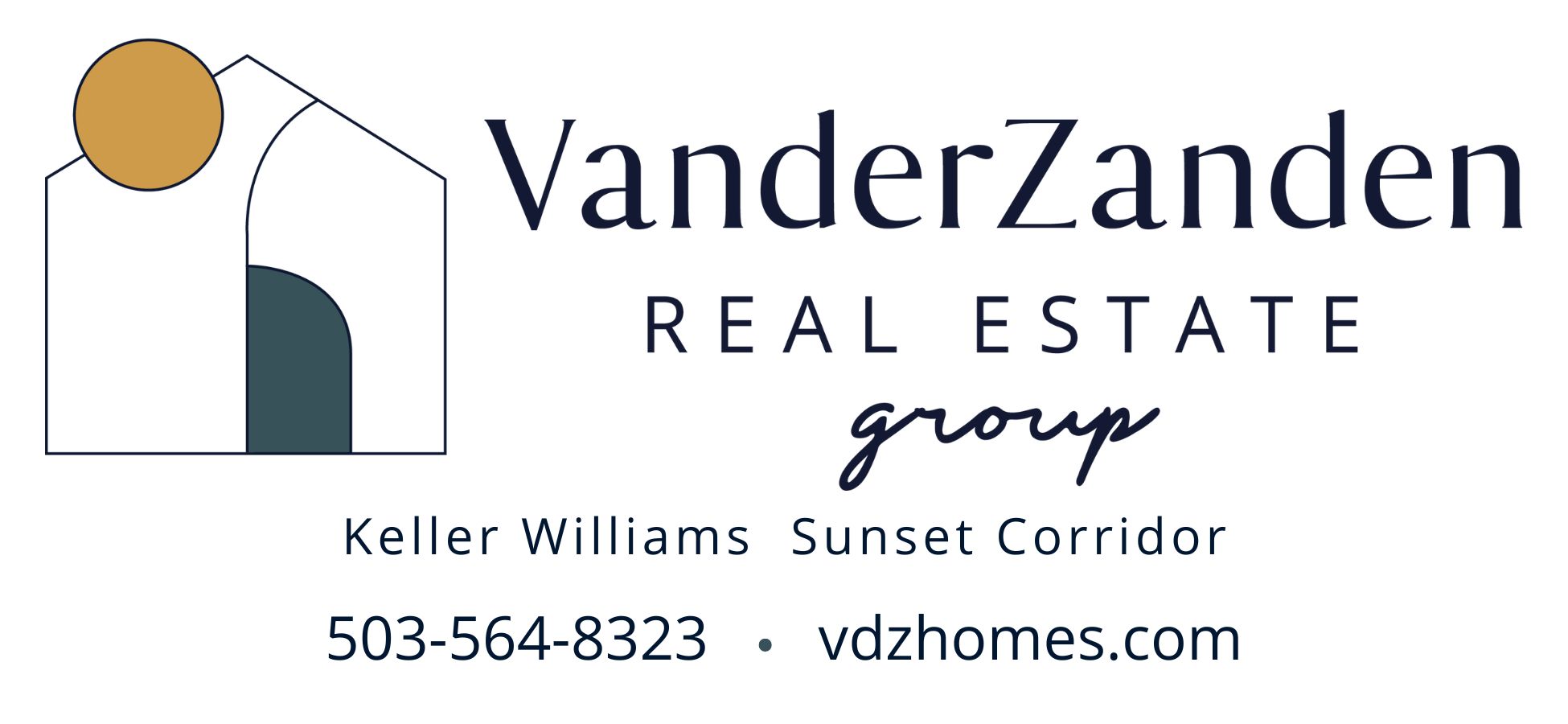 MATCHING GIFTS SPONSORS
2023-2024 Schedule - Fall
---
The girls will play in 6-8 tournaments between October and July, mostly in the spring and summer (NAFA and USSSA in 2023/2024). Check back here for updates and come cheer them on.
Fall league Sundays (8/27 - 9/17)

8/27 @ Crater Park: vs. Lady Dragons (W) & MVP Black (W)

9/3 @ Sherwood MS: vs. Frost (W) & Blast (W)

9/10 @ Sherwood MS: vs. Tualatin Tornadoes (L) & Aftershock (W)

9/17 @ Crater Park: vs. Banks Braves (L) & SB Elite (W)
National Sports Day Tourney (10/14-10/15)

9/14 @ Crater Park: vs. Lady Bombers (8:30) & Cougars Fastpitch (10:00)
2023-2024 Coaches
---

For any questions about the team or sponsorship opportunities, please reach out to SilverBulletsCarbullido@gmail.com and check out our Facebook page. We hope to see you at the fields cheering us on.